Technical Resources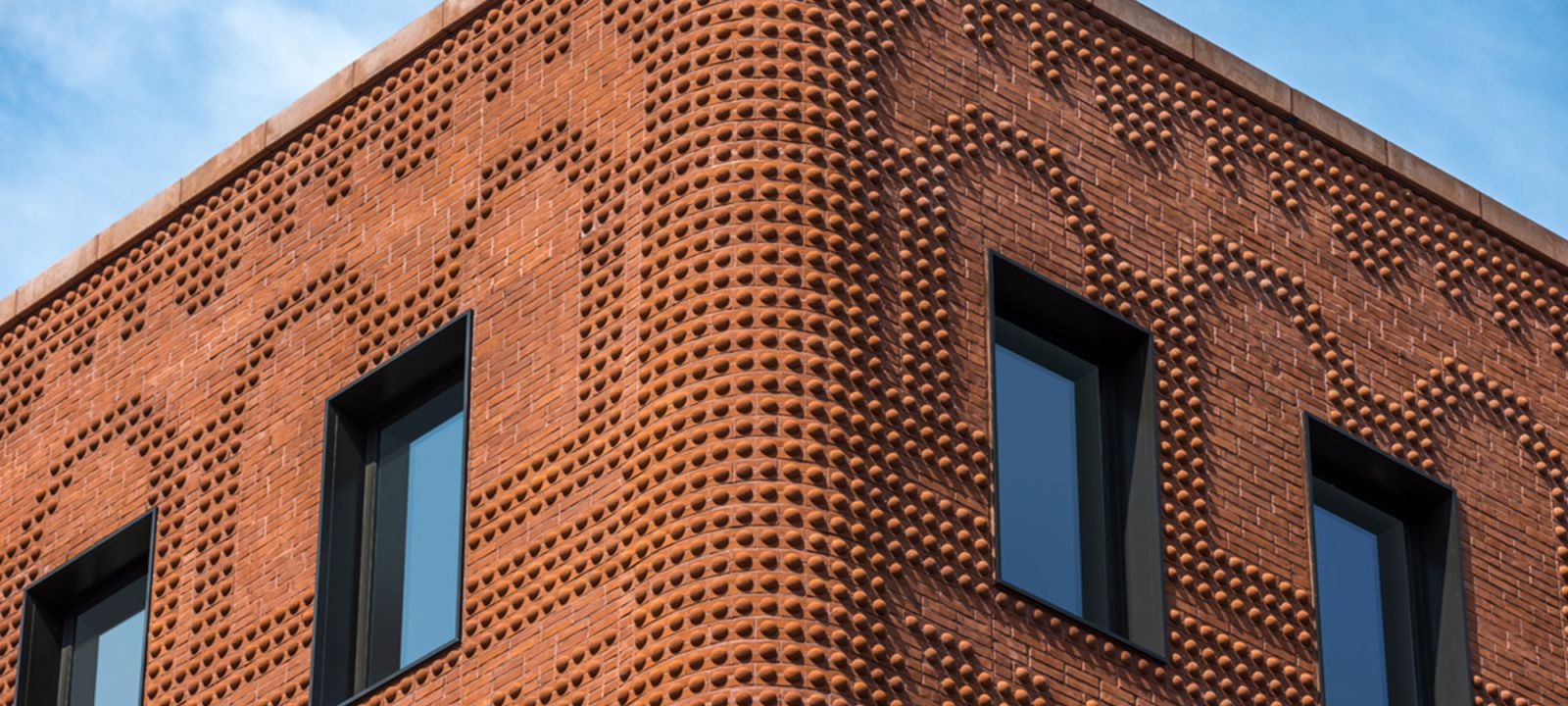 Technical Notes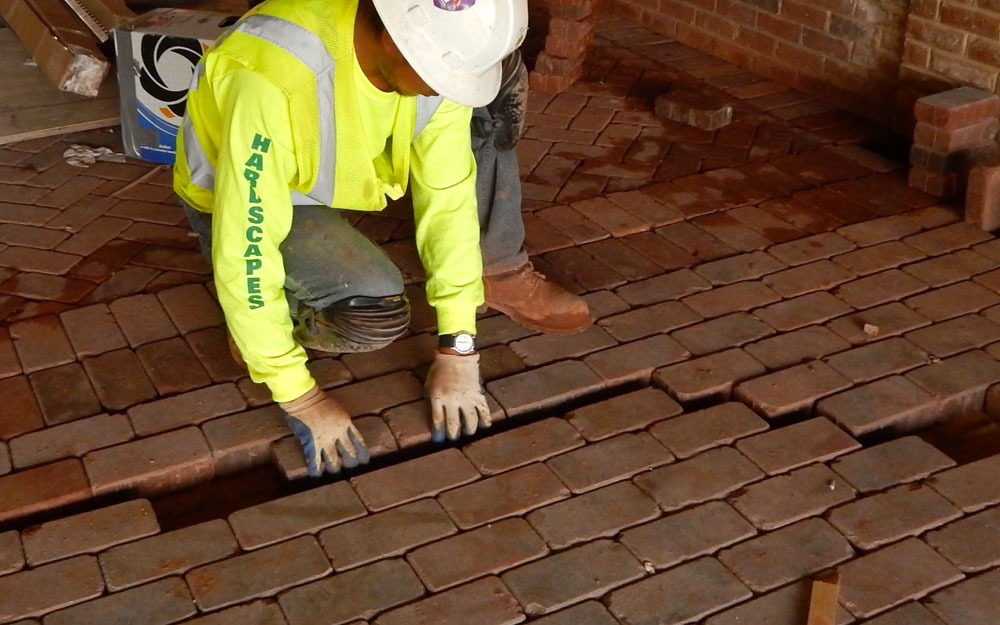 Architects, designers, engineers and members of the brick industry have depended on BIA's Technical Notes since they were first published in 1950. They are written so that the user will meet – and frequently exceed – the stipulations outlined in their building code. This series is what BIA is best known for, and it is updated on a regular basis.
Brick Briefs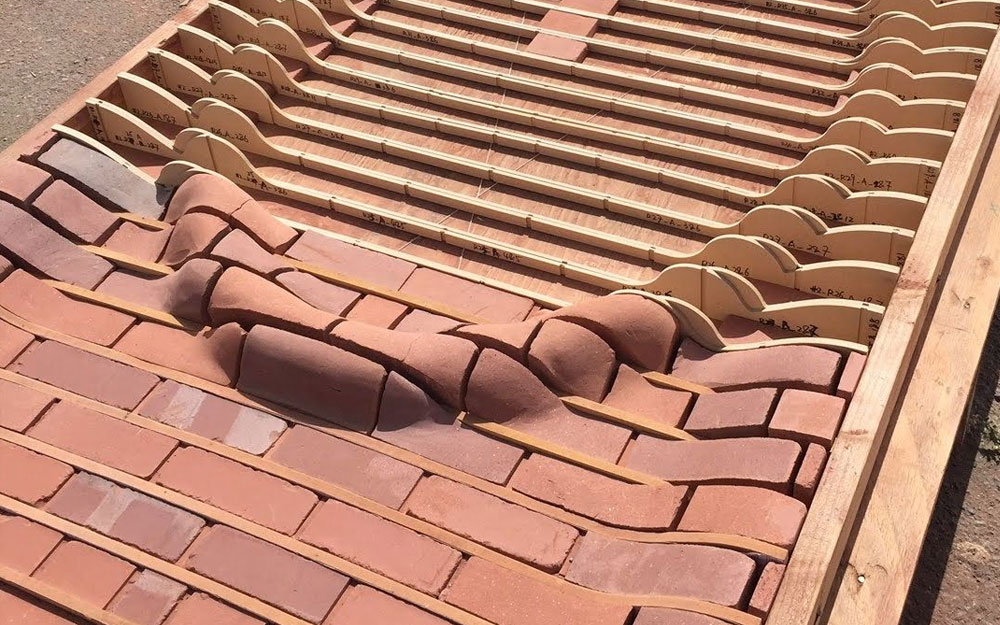 Brick Briefs are concise, focused, discussions on specific topics related primarily to the design, construction and maintenance of residential brick masonry. These briefs are written in an approachable format that is friendlier to non-technical users than their technical note counterparts.
Builder Notes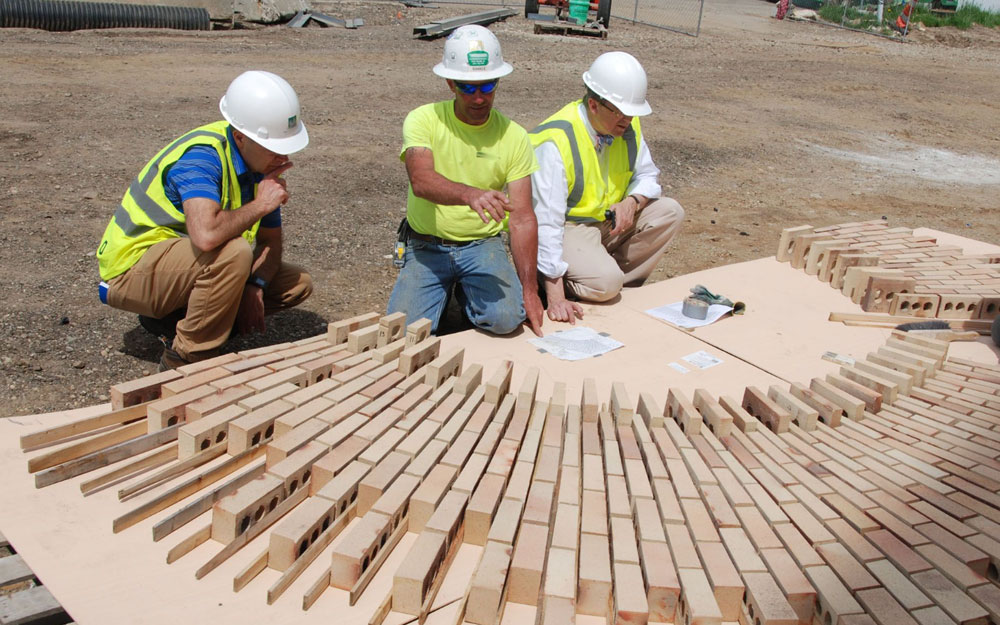 Builder Notes are short technical discussions on specific topics relating to the construction of residential brick masonry. Geared towards builders and construction managers, the Builder Notes are designed in an easy-to-use format to help educate readers about proper brick construction.
Educational YouTube Series For Architects and Builders
BIA engineers and master masons have put together dozens of videos geared directly towards architects and builders. BIA also produces educational videos for homeowners, as well as showcasing brick trends, and highlighting the Brick in Architecture Awards.
If you have questions about brick, please contact us to learn more. Our engineer team can assist you with technical questions, help you with your next project, or simply answer any questions you may have. You can even upload a picture for us to solve a building problem or match a brick color. Please fill out the contact form below to get in touch with us!