Residential Information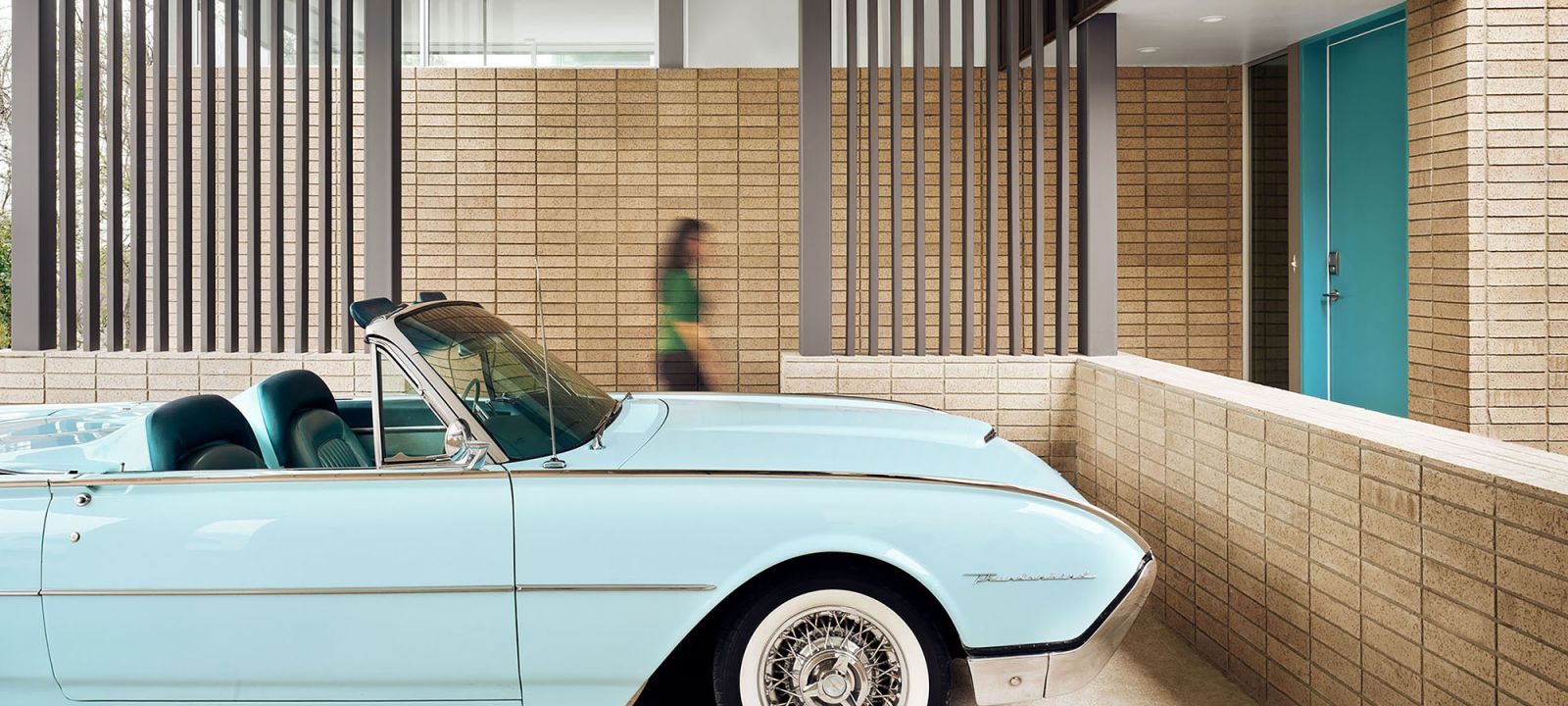 Design Your Legacy With Brick
Learn why more homeowners are choosing brick for new builds and renovations.
Lowest Maintenance
Virtually no maintenance needed for decades.
Great Investment
On average, brick homes have higher re-sale values with lower insurance rates.
Unlimited Design Possibilities
From ceilings to floors and everything in-between, brick can transform your home inside and out.
Built To Withstand The Elements
Brick provides an unbeatable fire rating and offers the best storm protection.
How much does brick cost?
Compare the estimated cost of a four-sided brick home compared to vinyl, stucco, fiber cement, stone, and wood in just one step:
If you have questions about brick, or want to find a showroom near you, please contact us to learn more. We are ready to help you design your next project, or simply answer any questions you may have.