Outdoor Living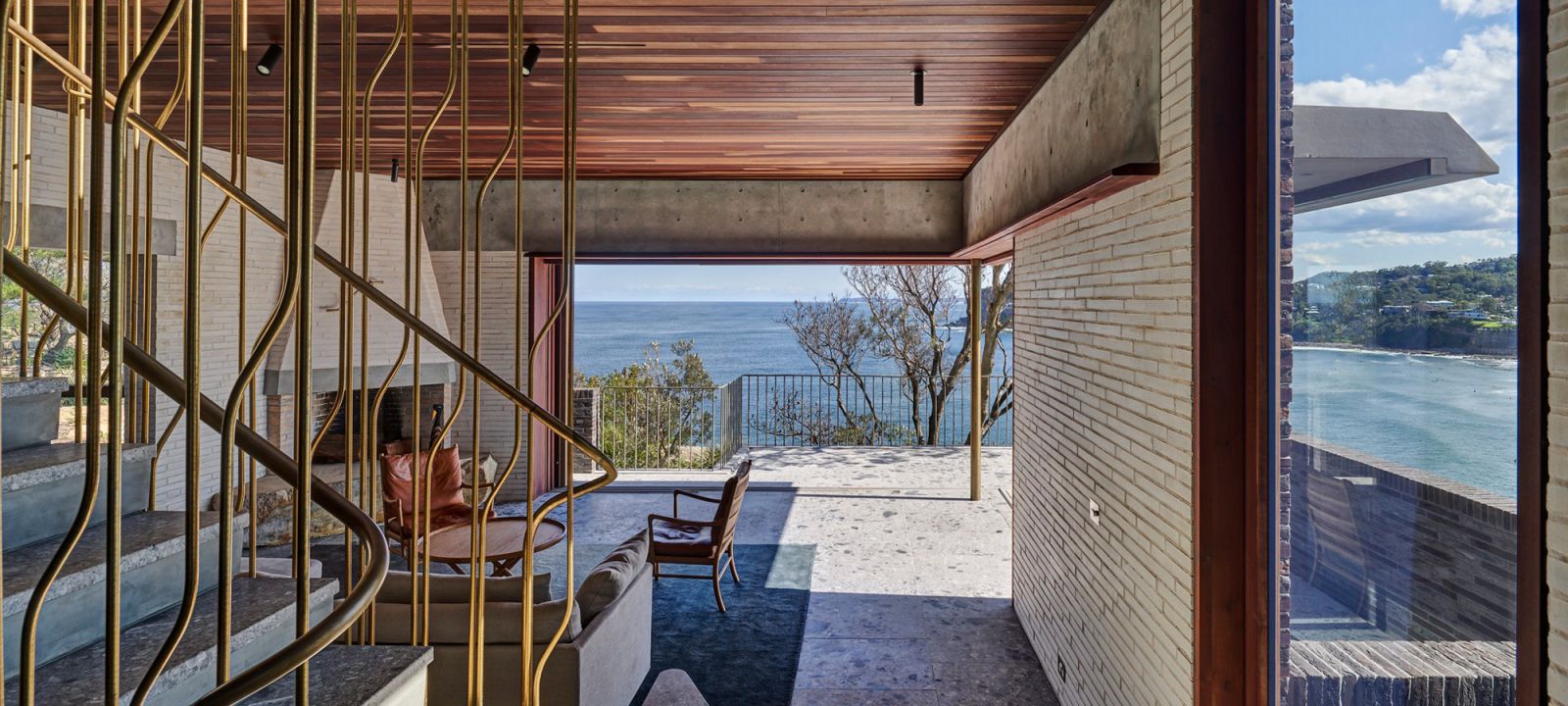 Outdoor Living Inspo
Clay brick is versatile enough to transform your home inside and out. Match your brick features throughout the interior and exterior of your home to compliment your style and customize your home. Learn how thin brick and clay pavers can elevate your outdoor living space.

HGTV DIY Brick Paver Walkway
Authentic clay pavers are the perfect selection to enhance the exterior of your home with a custom garden pathway. Clay pavers are DIY-friendly and are ideal to build with because of their natural beauty, superior color retention, and low-maintenance requirements. Since the color of a clay unit is literally fired through the body of the unit, it does not fade or require sealers like concrete units do.

HGTV DIY Brick Spiral Garden
Put a spin on a basic herb garden with a brick spiral planter you can craft in an afternoon! If you're looking for a great weekend project that won't spill into the next week, or even worse, the following weekend, this beautiful brick spiral garden is a quick and easy way to transform your yard. Unlike concrete pavers, clay brick will never fade in color, so you won't have to worry about replacing drab-looking pavers down the road.

HGTV DIY Brick Number Planter
Welcome your guests to your home with a beautiful brick planter you custom designed! This quick and easy project is a great way to boost your curb appeal and make your home stand out from the rest. This is a fun weekend project that you won't have to worry about maintaining, which is one less thing you have to do, so you can spend more time doing what you want.
More Outdoor Design Inspiration
Check out our outdoor living gallery below for more project ideas: