Testimonials
Why Homeowners Love Brick
More homeowners are building with brick for better protection from the elements and minimal maintenance over the decades. Clay brick is also a go-to for renovations to transform homes from the inside out through DIY-projects and unique designs.
"My brick home helps keep my family safe during bad weather, especially when we are under tornado warnings here in Alabama."
- Brendt B.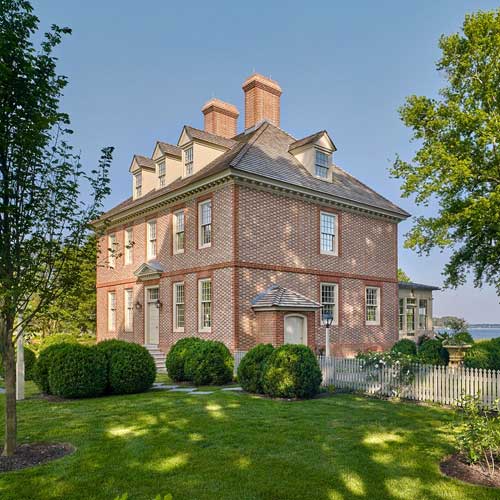 "While at the showroom with the contractor and salesperson, they repeatedly tried to talk me out of the decision to install brick as the backsplash in the kitchen. I sat and listened to all their arguments against using brick in the kitchen, but I was not deterred. Their strongest argument against the design idea was their assumption that it was going to be hard to keep clean. Now, seven years later, I could not be happier that I followed my heart. I LOVE the beautiful brick backsplash in the kitchen. As a matter of fact, I love it so much that if given the option to design another kitchen, although I may change other things, one thing I would not change is installing brick again."
- Meeghan A.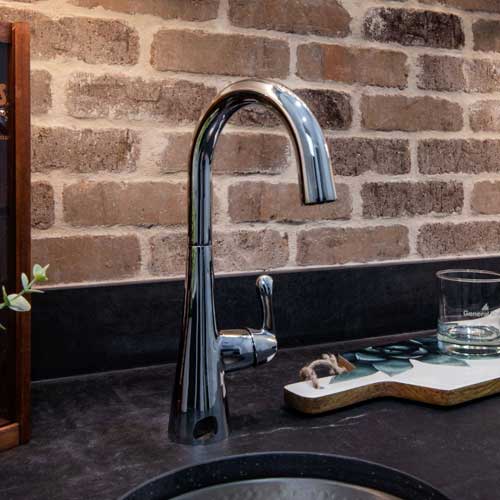 "I wanted a material that was not only durable but easy to maintain. I love that we don't have to seal the brick EVER and it is a durable material that will last years and years. Our mudroom is our main exit and entry and has had its fair share of foot traffic from rainy days to snow days and the floor is easy to clean. I just sweep up any mess with a broom or floor vacuum."
- Michele B.